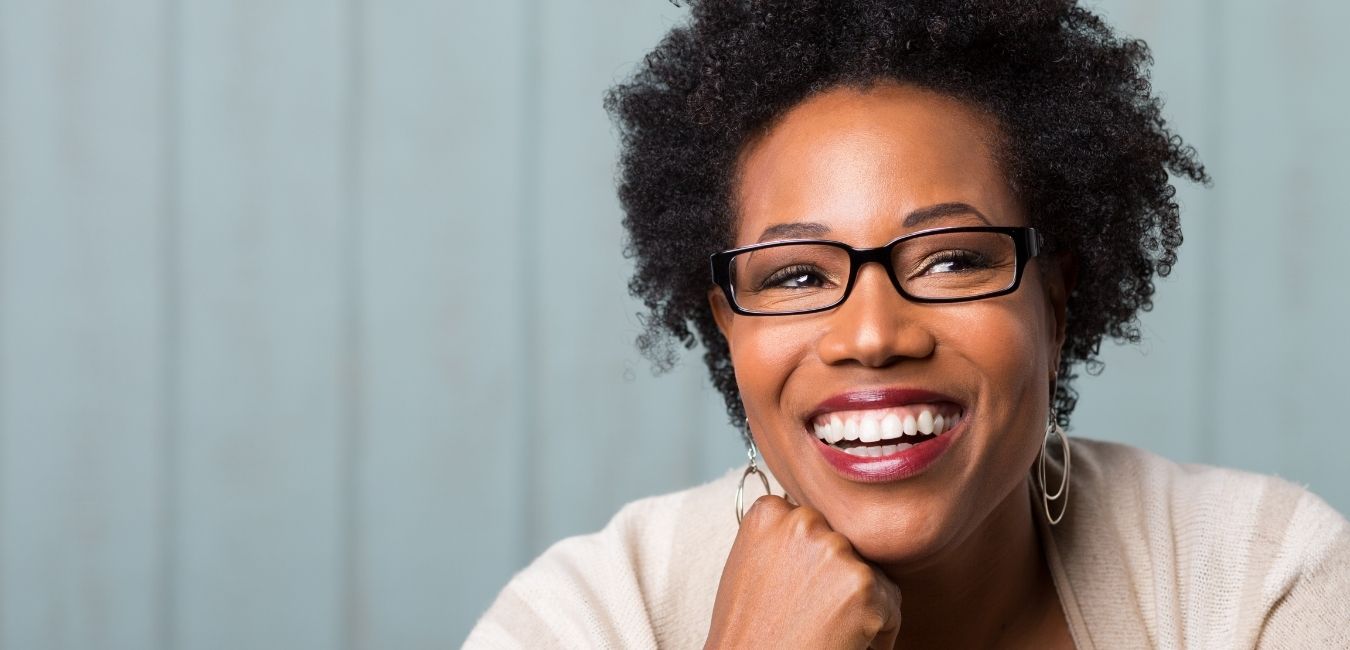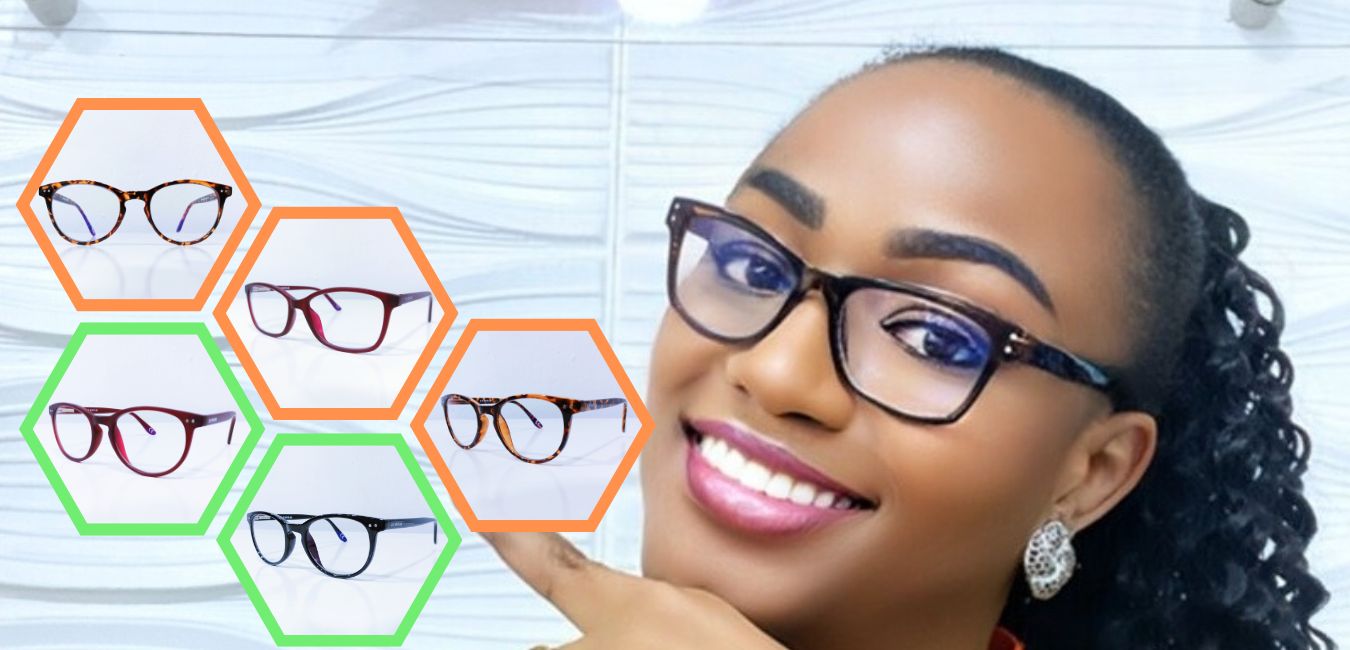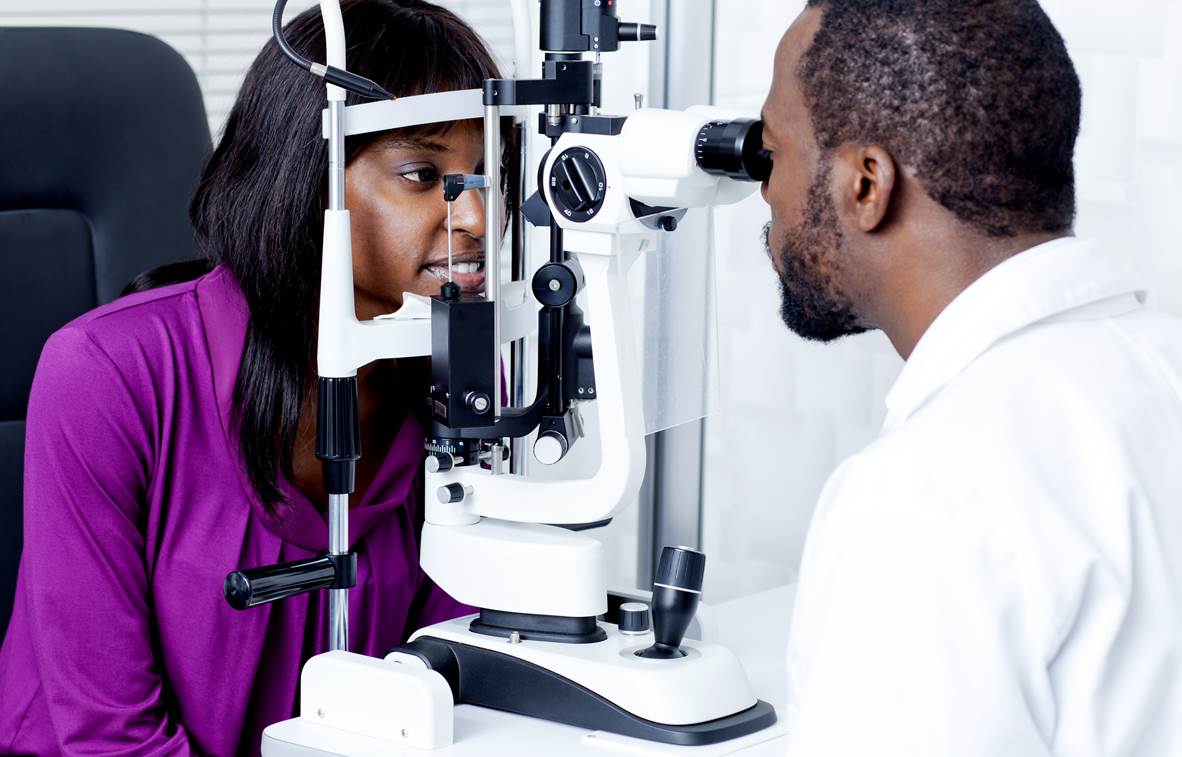 Let us help you see clearly
Let us help you
see clearly and comfortably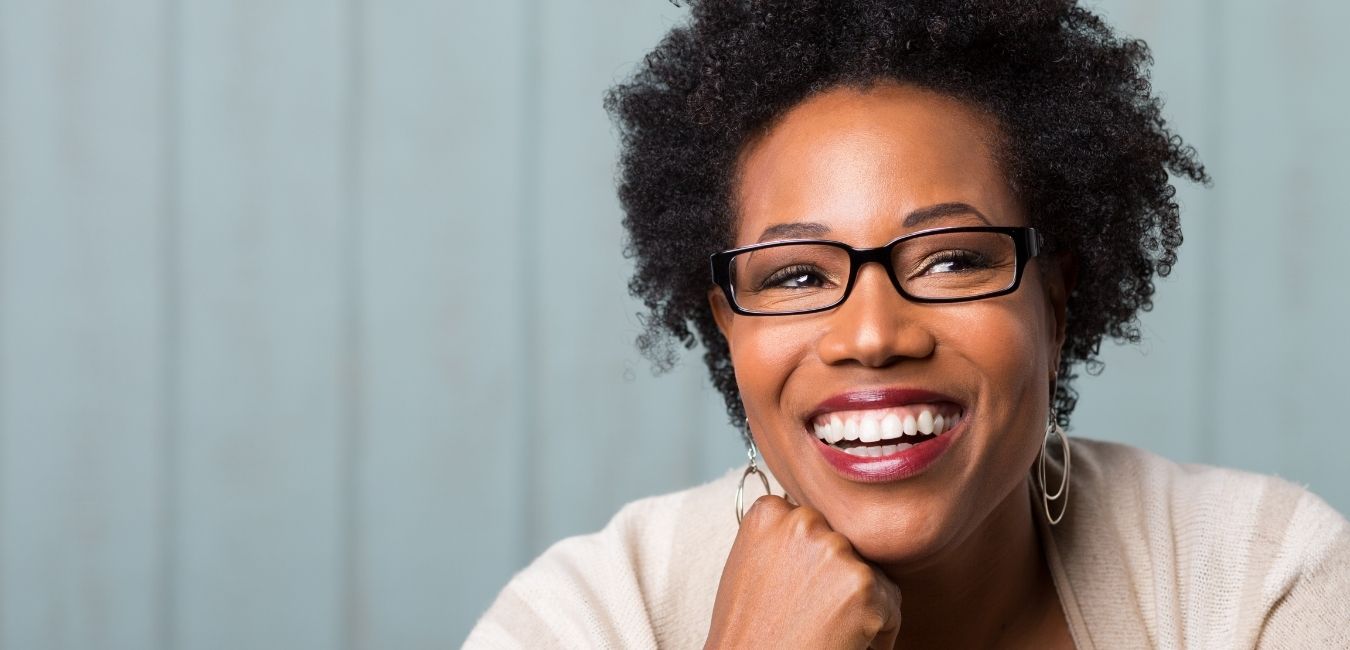 Let us help you see clearly
Blue UV Protection Glasses
For lasting protection against digital eyestrain and damage from harmful blue-violet light.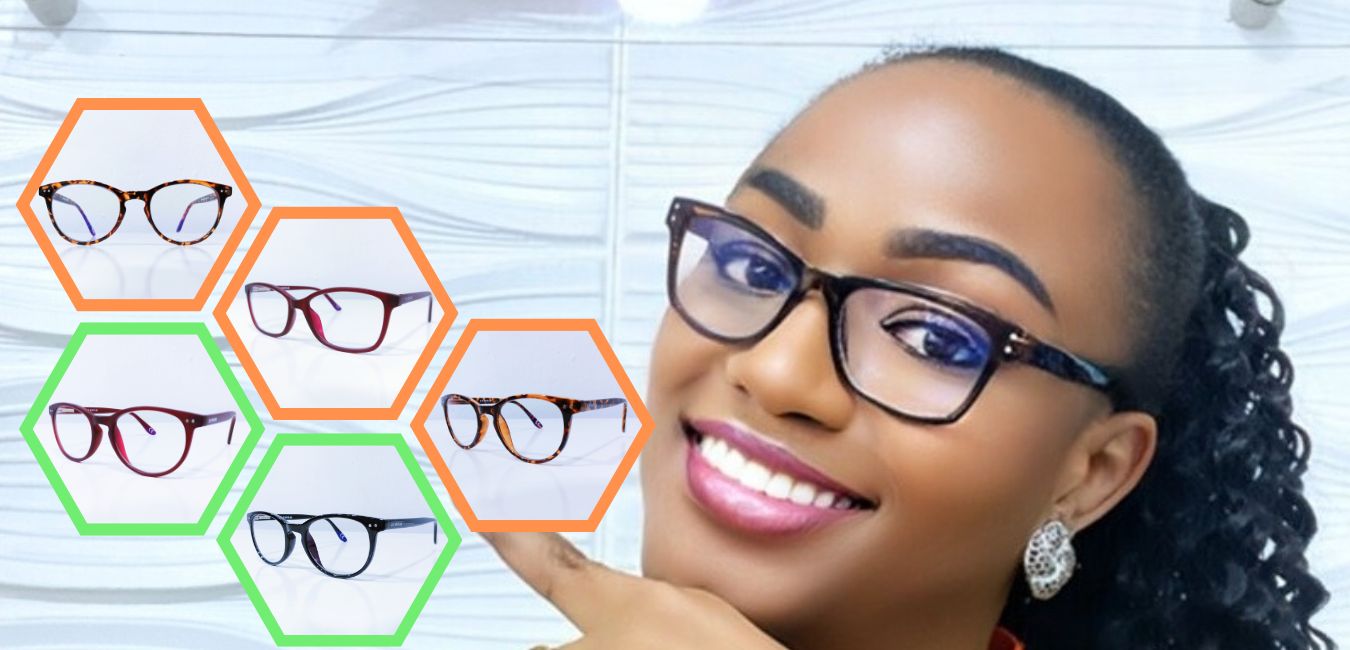 Consult experienced eye doctors
Get your eyes checked thoroughly by our trusted, experienced and caring eye doctors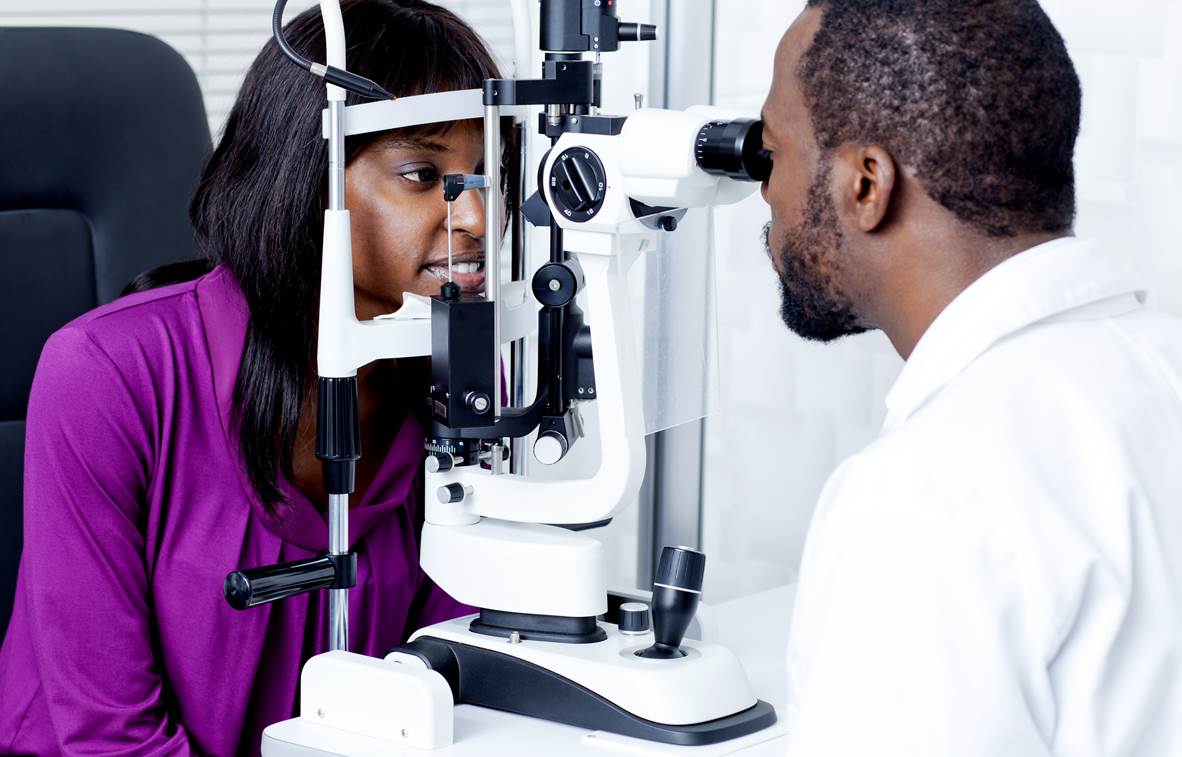 Welcome to Kesona Eye Centre!
Your go-to eye clinic in Surulere Lagos with experienced, trusted and caring eye doctors committed to helping patients see better, use their eyes comfortably and preserve their vision.
As part of our patient-centered mission, we provide personalized and holistic eye care in a well-equipped facility and empower patients with the knowledge, skills and confidence they need to care for their eyes and make the right eye health decisions.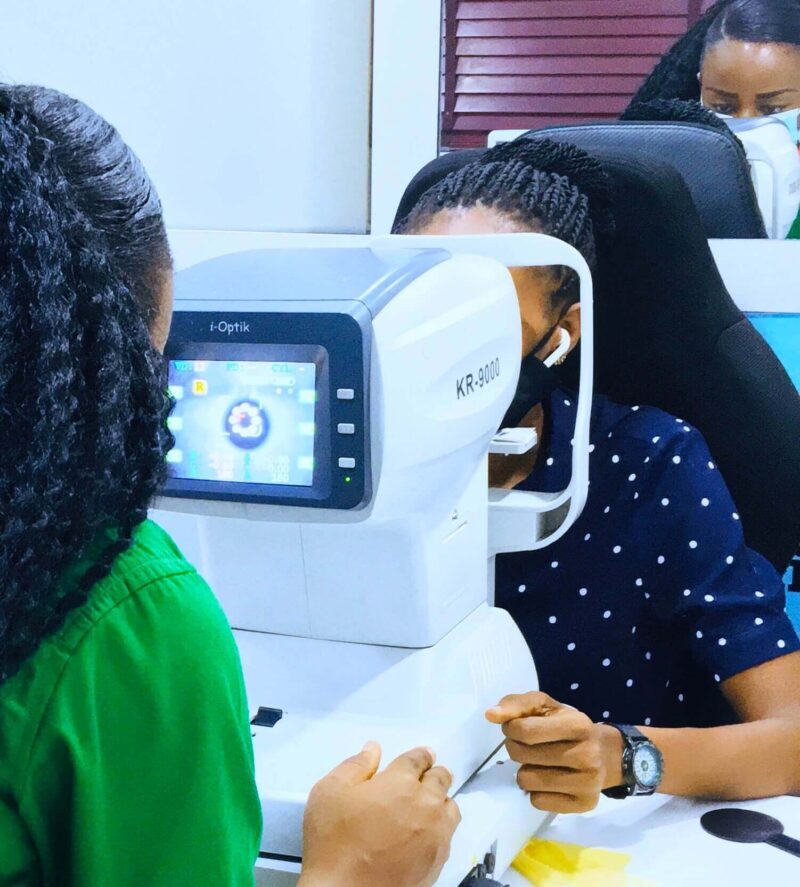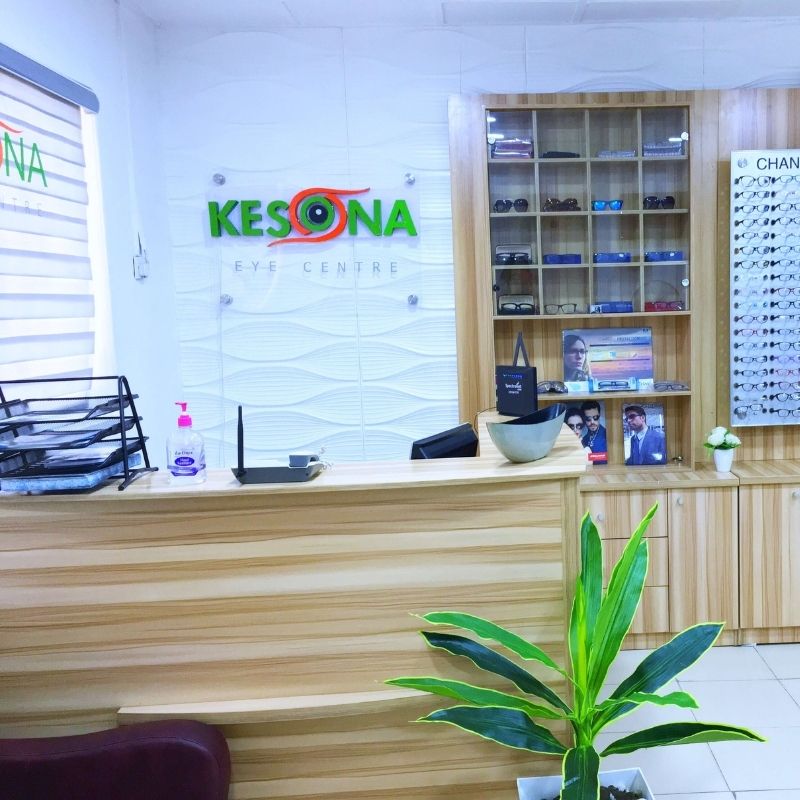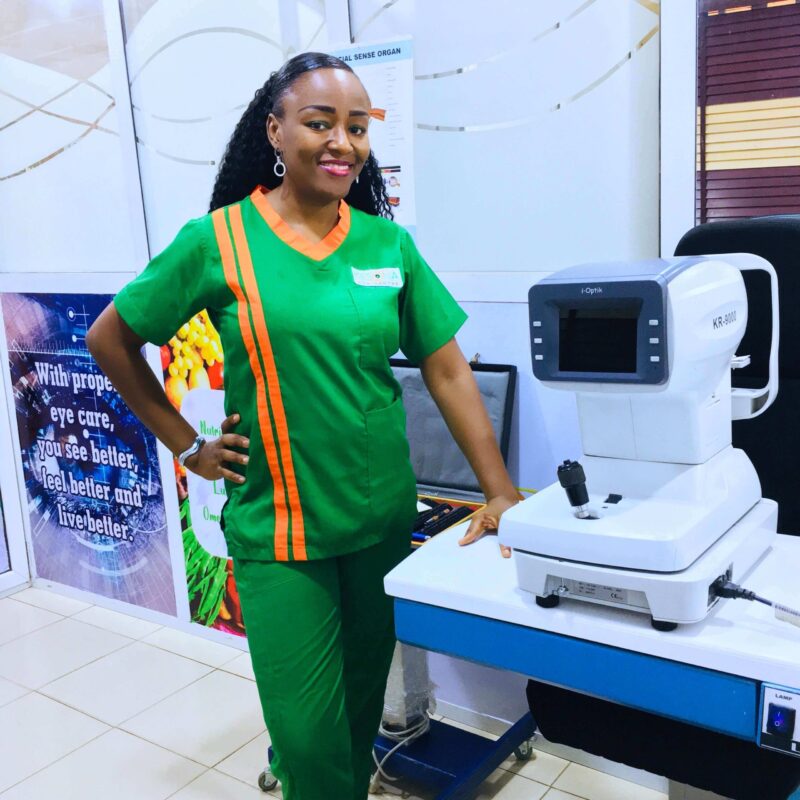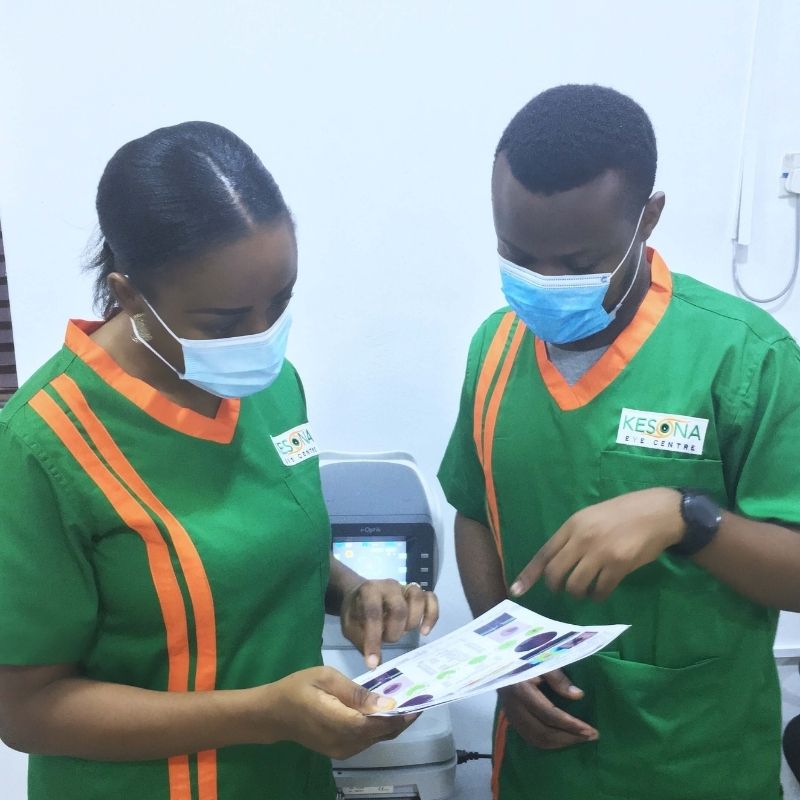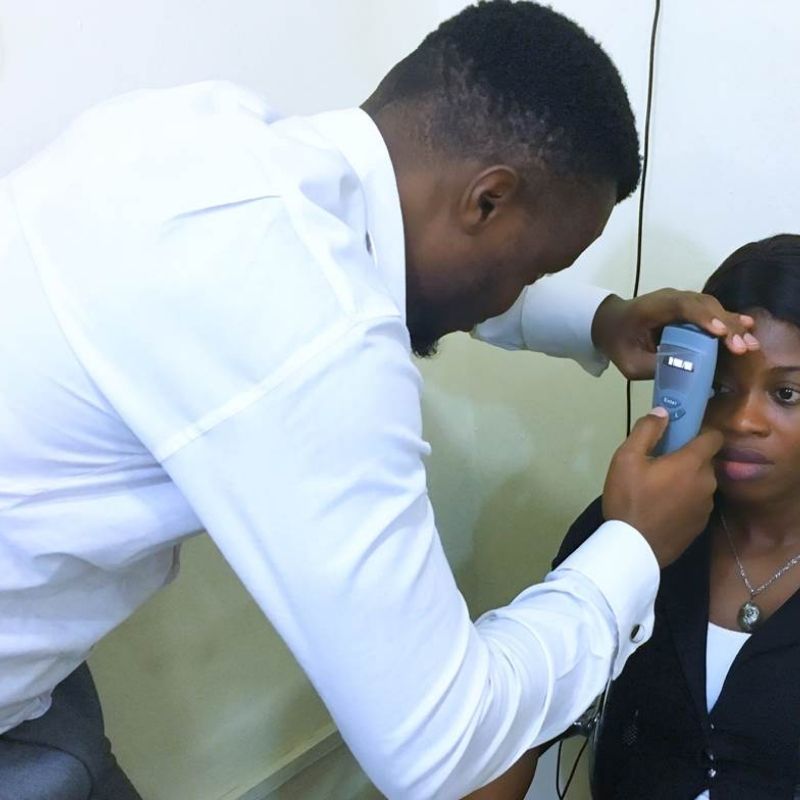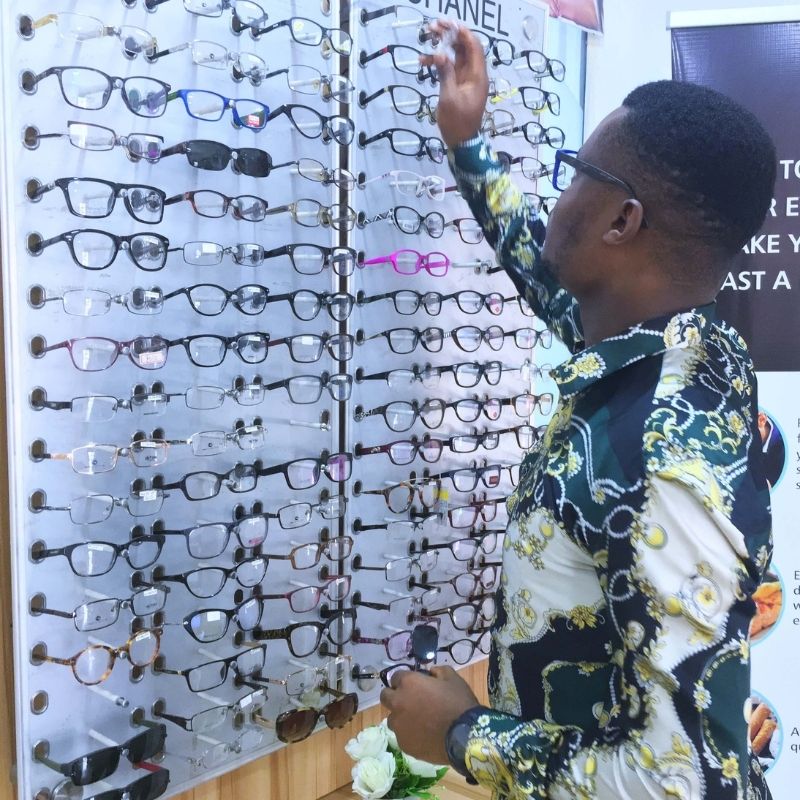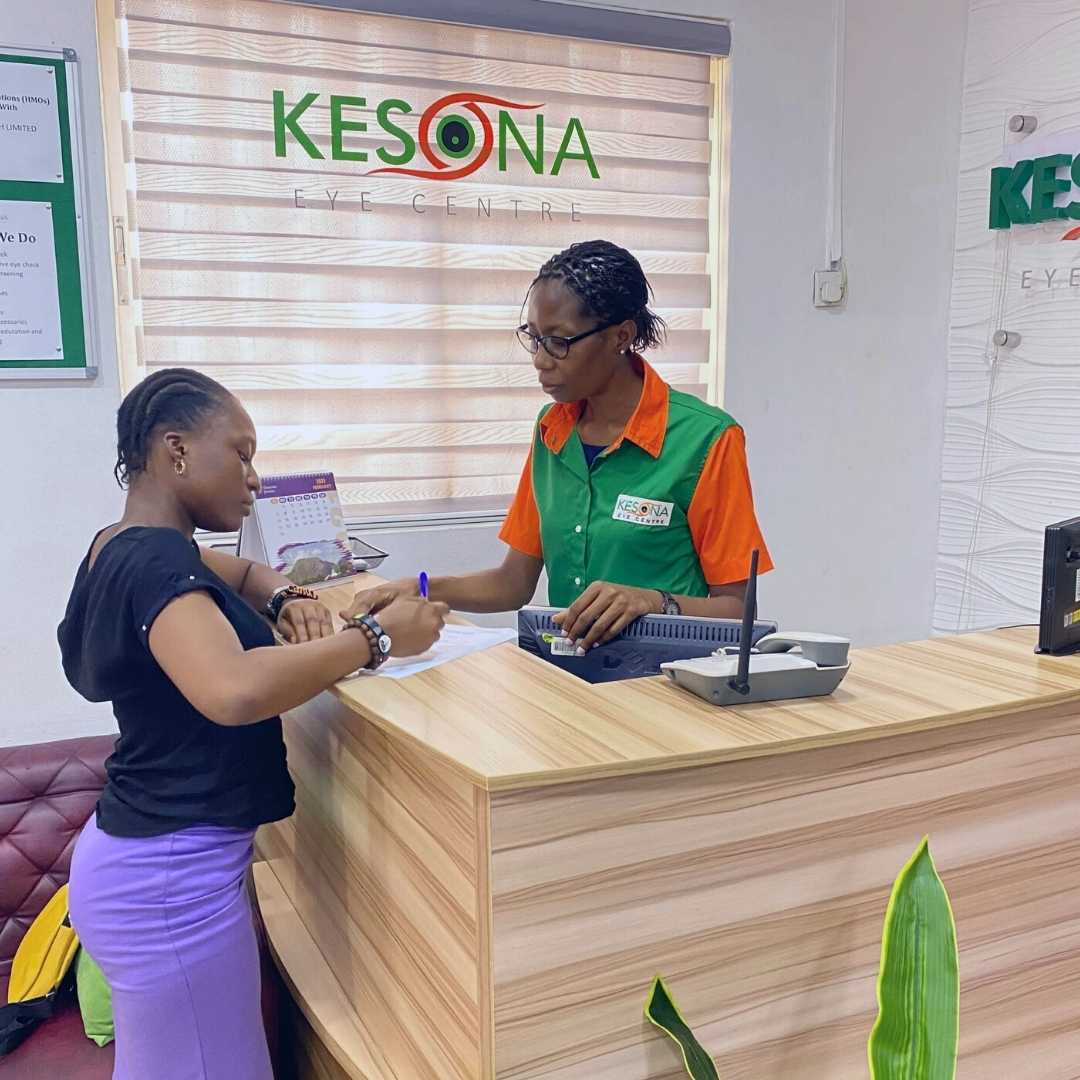 What Our Patients Are Saying
Uchenna K

A very good clinic I must say. The doctor is so friendly and accommodating. Even as a first timer using glasses 👓,they made it their responsibility to make sure I am comfortable, by calling to check up on me to know if I have issues using them and to know if everything is fine. Thank you Dr. Ben. I highly recommend this clinic guys ♥️
Obinna A

Love the courtesy exhibited by staff. The eye check was great. Well conducted by a knowledgeable and friendly doctor. Real value for money spent!
Hansome I

KESONA is a good Clinic not too far from my neighbourhood I must say. The Doctor that examined my eyes was friendly and accommodating. As a first timer using glasses, the Doctor made it his responsibility to making sure that I am comfortable with it by following me up with calls. I want to believe that it is the caring spirit of the MD that is overflowing to her staff as well. Thank God, the burden of overrefinement to my eyes while reading is lifted.
Olamuyiwa G

Very good ambience, and a patient receptionist. She really made the center welcoming.
Estaba C

It was my first time in a very long time visiting the eye doctor and I was thrilled with everything, beginning from when I booked an appointment to the service. Even till date I still get follow-up calls. I have referred a couple of people too. Well done!
Esther O

Great experience so far. Meticulous and patience is the word I can use to describe the doctor's service. So unique to every other place I have been. Thanks.
Ifejesu O

I had a nice experience😊the environment was cool and good looking😉the doctors are friendly. They are always ready to give you a listening ear👌