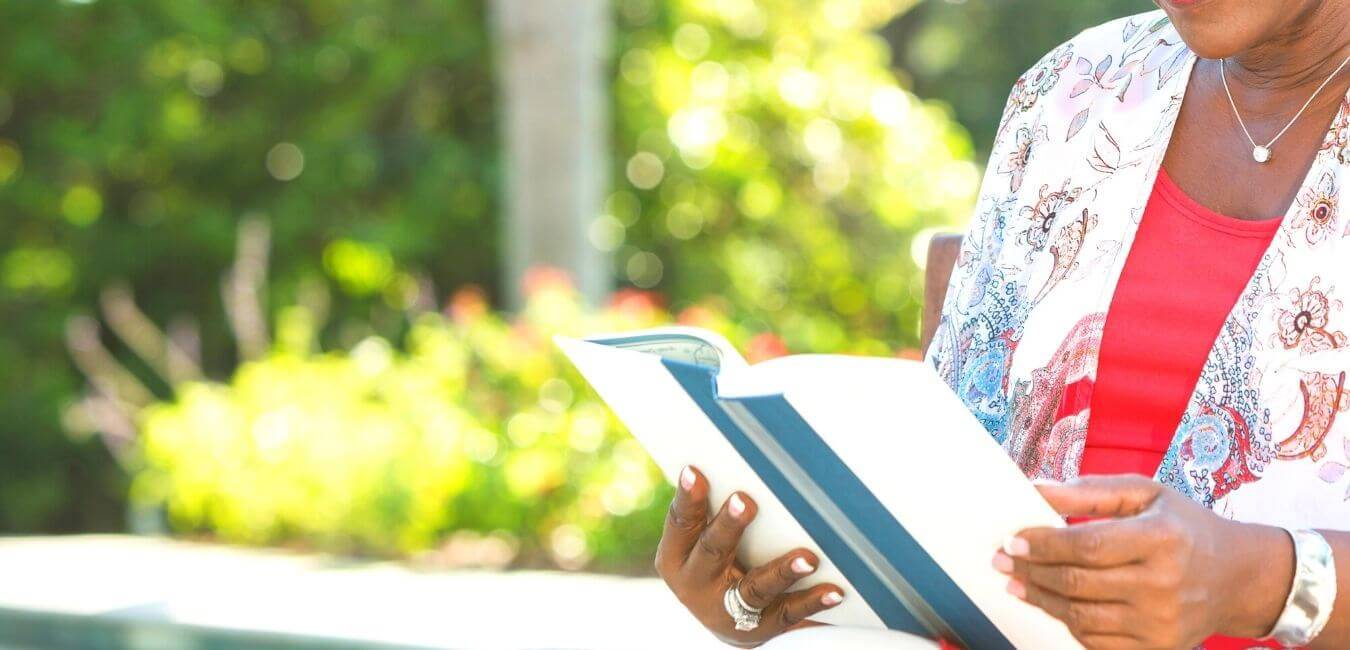 Slide
We all will experience difficulties with seeing small prints as we get older. With professional care and support from Kesona Eye Centre, you will have a clearer understanding of why it happens and also overcome the difficulties associated with it.
THE ULTIMATE GUIDE TO SEEING SMALL PRINTS
A simple but comprehensive e-book that has helped many people understand and effectively manage difficulties with seeing small prints (presbyopia)
---
CONTENT: NINE VALUABLE THINGS YOU SHOULD KNOW ABOUT DIFFICULTY WITH SEEING SMALL PRINTS AND ITS MANAGEMENT
♦ The essential facts about seeing small prints clearly.
♦ Why most people find it hard to see small prints. 
♦ How to differentiate this condition from age-related sight-threatening conditions.
♦ Coping strategies that really help at the onset.
♦ Proven ways to improve near vision with tips to help you choose the one most suitable for you.
♦ Wrong beliefs and practices to avoid.
♦ Common challenges that no one talks about and how to deal with them
♦ How to get updates on issues associated with this condition.
♦ How we can help you get started with managing it