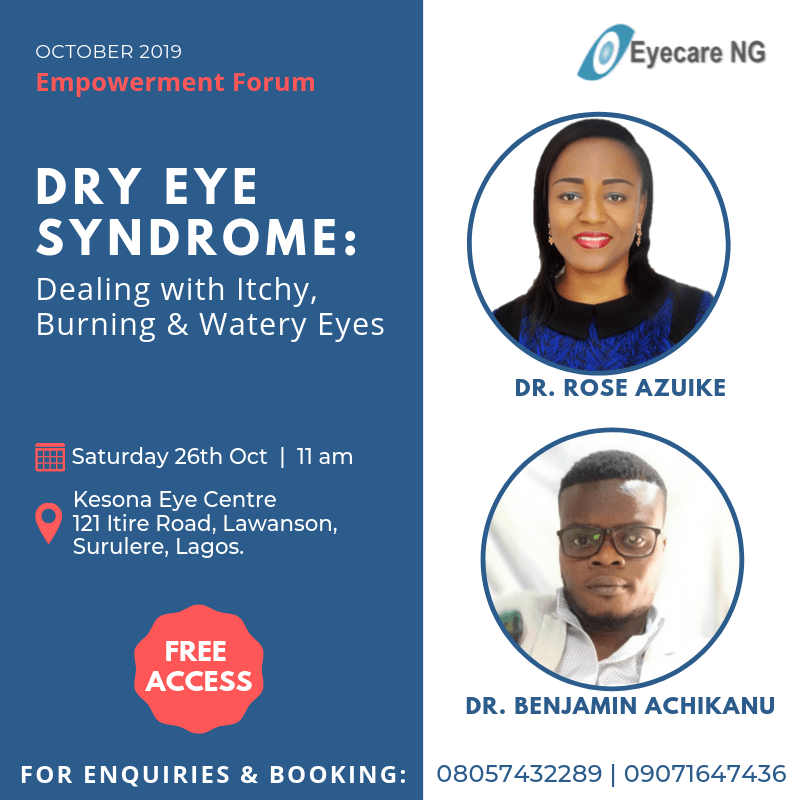 Are itchy, burning and watery eyes making you uncomfortable and miserable? If yes, then this Empowerment Forum is for you.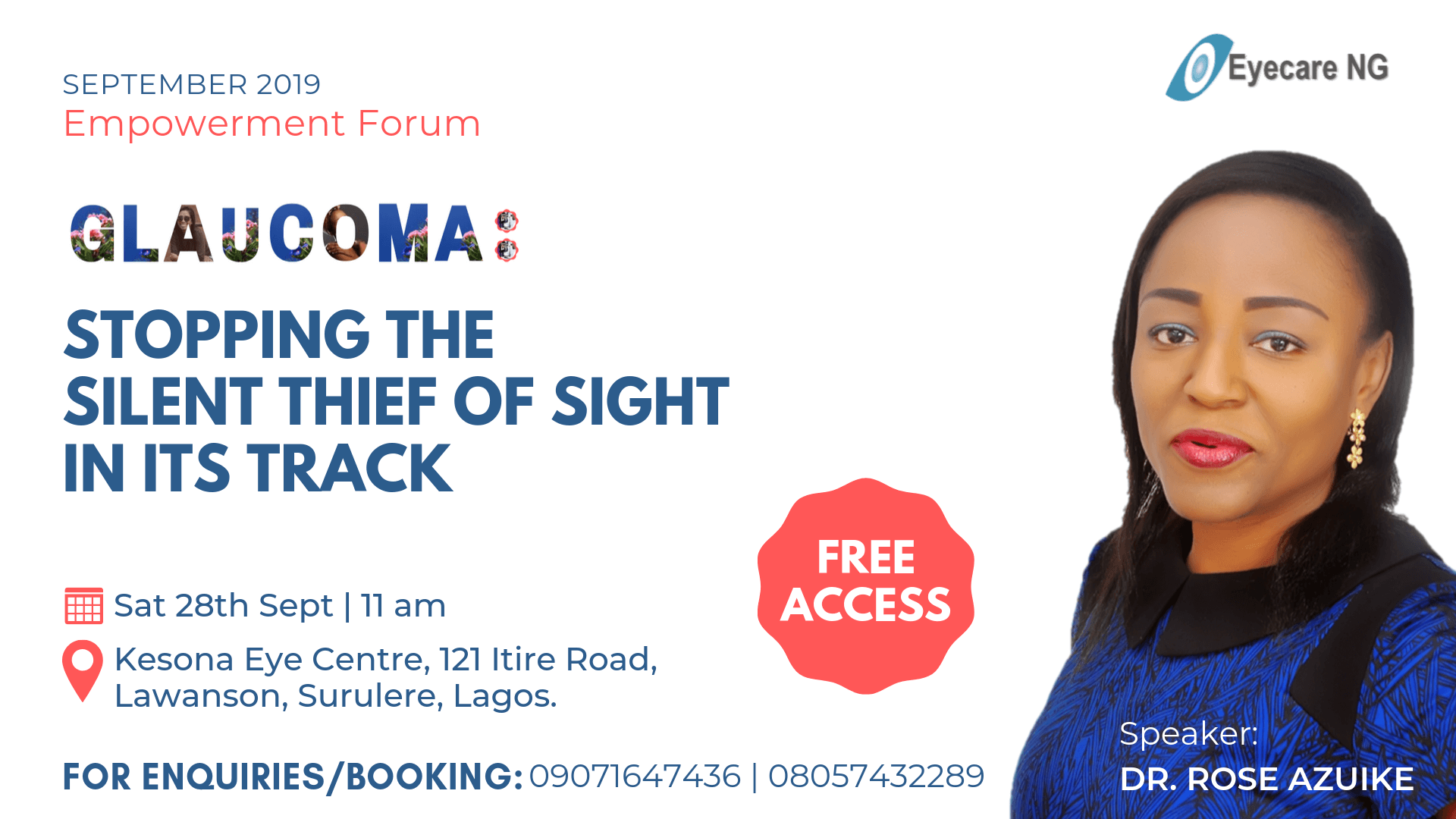 Free glaucoma screening and more at our September Empowerment Forum.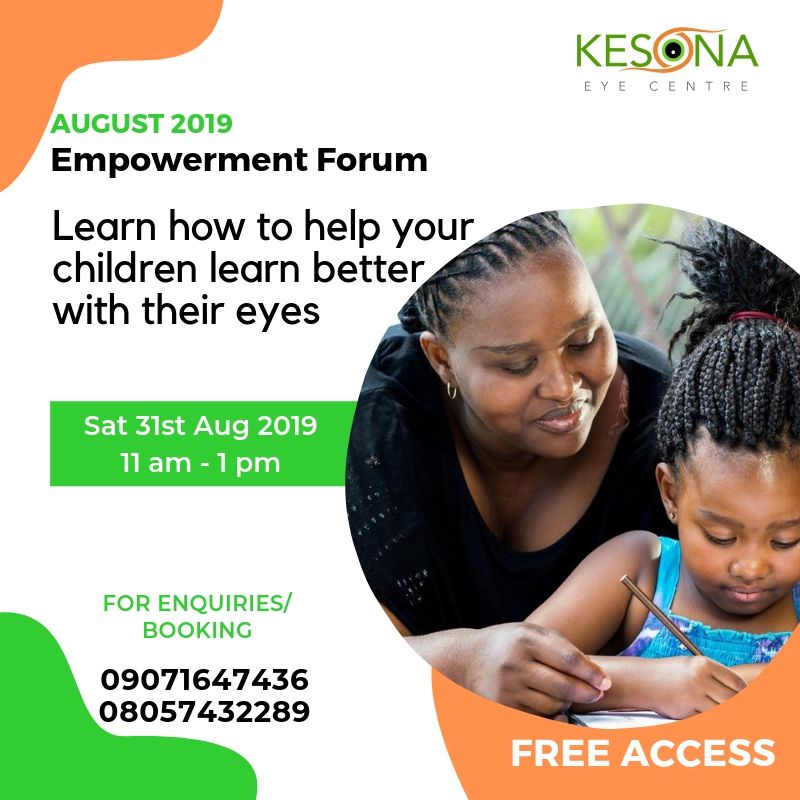 We invite you to this forum to learn, discuss with eye care professionals and find answers to questions concerning your children's eye health and vision care.